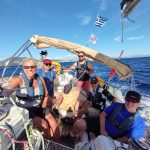 Sailing School in Greece
February 4, 2023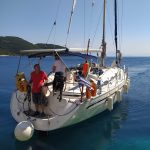 Own Yacht RYA Training
February 17, 2023
"Learn to Sail in Greece: Combining Training and Holidays in the Ionian"
Are you looking for a unique holiday experience that combines adventure, learning, and relaxation? Then look no further than sailing in Greece and learning the ropes at our RYA training center based in Lefkada. Whether you are an experienced sailor or a complete beginner, we offer a range of courses that cater to all levels, from RYA Competent Crew to RYA Coastal Skipper.
One of the key benefits of learning to sail in the Ionian is the breathtaking scenery that surrounds you. This area of Greece is renowned for its crystal-clear waters, secluded coves, and picturesque islands, making it the perfect location to hone your sailing skills. Our training center is based in Lefkada, but during your course, you will also have the opportunity to explore the nearby islands of Ithaca, Kefalonia, Kalamos, Kastos, and Meganisi.
Not only will you be learning a new skill, but you can also combine your training with a holiday and make the most of your time in Greece. Ours learn to sail holidays are designed to give you the perfect balance of tuition and free time, so you can relax and enjoy the beautiful surroundings, as well as develop your sailing abilities.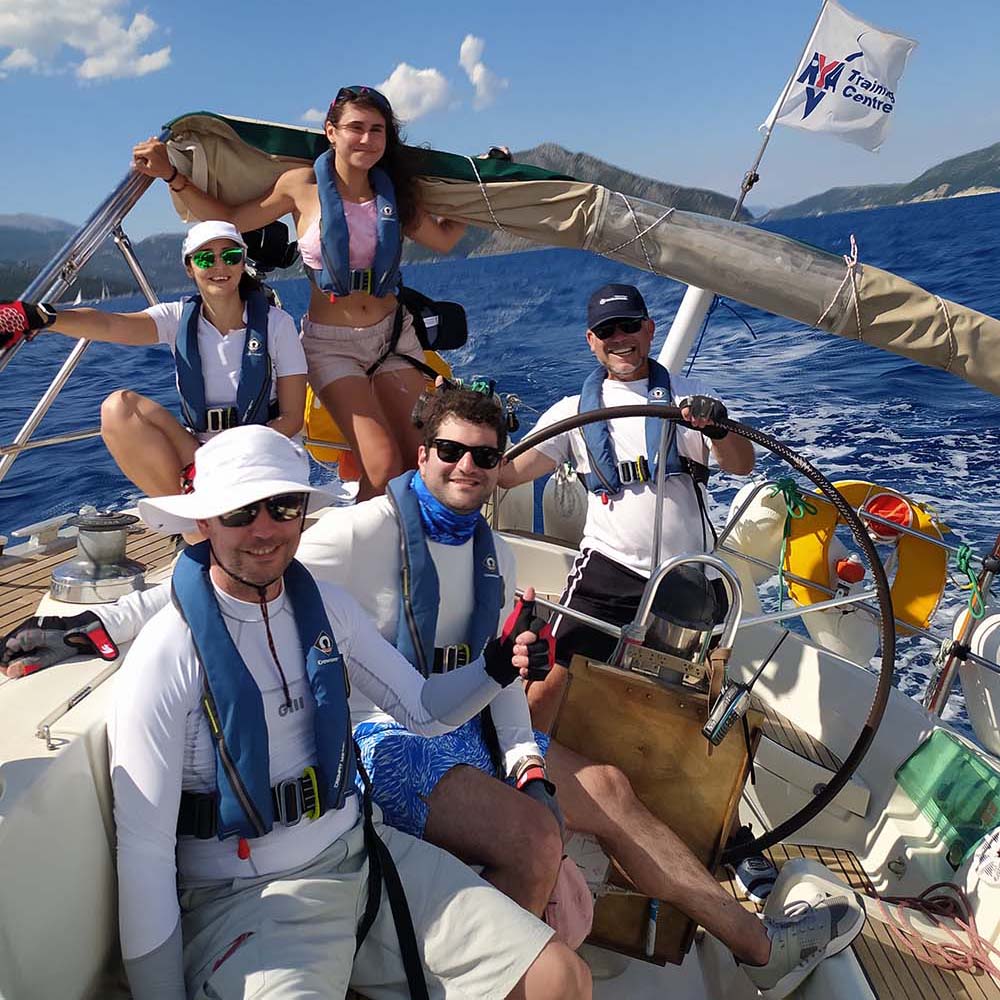 For families, a learn-to-sail family holiday is a fantastic way to spend quality time together whilst learning a new skill. Our private tuition weeks give families the opportunity to learn together in a supportive and relaxed environment, and the experience of sailing in Greece will create memories to last a lifetime.
So, whether you are looking to gain your RYA Day Skipper or take your sailing to the next level with an RYA Coastal Skipper course, we have the perfect sailing course for you. Our experienced and qualified instructors will provide you with the knowledge and skills you need to become a competent sailor, and the stunning backdrop of the Ionian will only enhance your learning experience.
In conclusion, if you want to experience something truly unique and memorable, then a sailing holiday in Greece is a perfect choice. With our range of RYA courses and learn-to-sail holidays, you can combine learning and relaxation in one of the most beautiful locations in the world. So, why wait? Book your learn-to-sail holiday today and discover the joys of sailing in Greece.