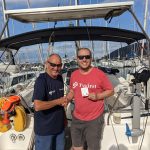 Starting to sail with a Sailing Yacht of your own in the Ionian.
November 24, 2021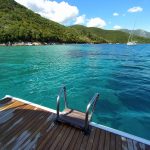 Sailing the Ionian Islands – 2022
December 30, 2021
New For 2022!
Our own boat tuition course is ideal for new owners and charterers who want to gain their qualifications or improve their skills and build up their confidence on their own boat
Our experienced and qualified RYA instructors who have spent many years skippering and teaching in various types of yachts and boats will make sure that your training will be adjusted to your needs.
Improve your skills and gain your qualifications on your own boat*
If you own a yacht or you have a contract for the use of a boat, we can train you on it as far as the boat complies with the safety local & MCA regulations. Any extra equipment needed will be provided by ionianMode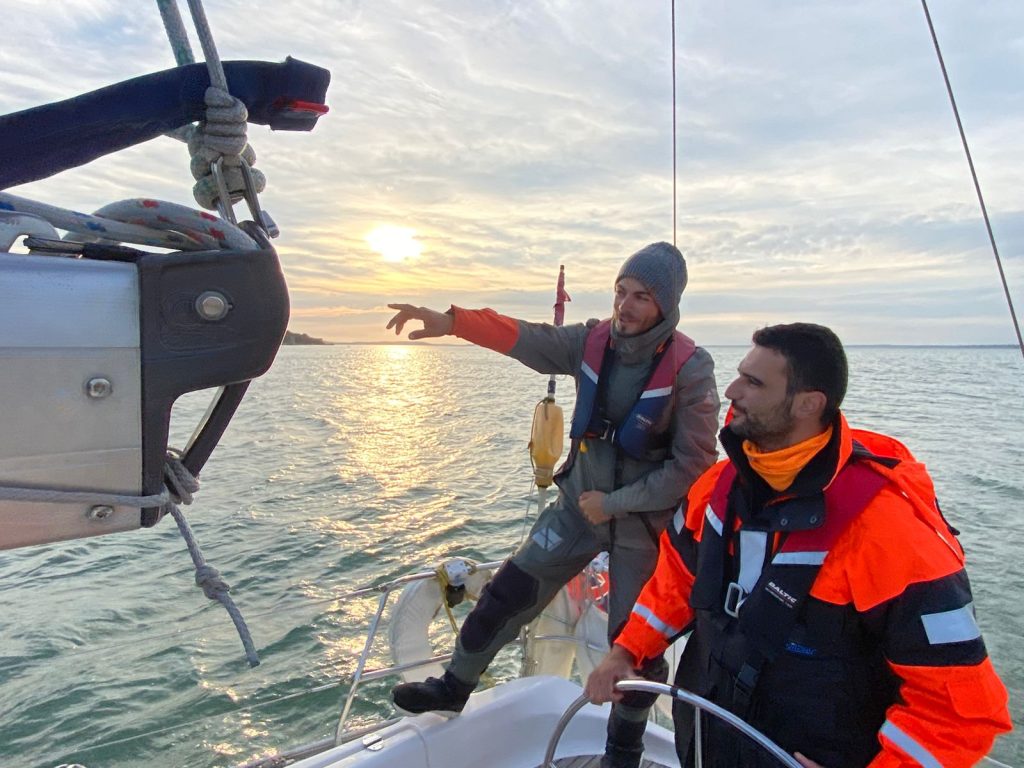 RYA Practical Courses
RYA Competent Crew
RYA Day Skipper
RYA Coastal Skipper
RYA / MCA Yachtmaster Coastal Preparation & exams
RYA / MCA Yachtmaster Offshore Preparation & exams
ICC Assessment
Tailor-made informal training on
stern-to / alongside mooring techniques
boat handling techniques ( monohull / catamaran )
boat preparation & sailing in adverse weather
night sailing
trimming
safety – boat & engine checks
what's included
training by RYA Qualified Instructors
course materials
training resources
extra eqquippment needed provided by ionianMode
what's not included
mooring fees, fuel, water & electricity
instructor's meals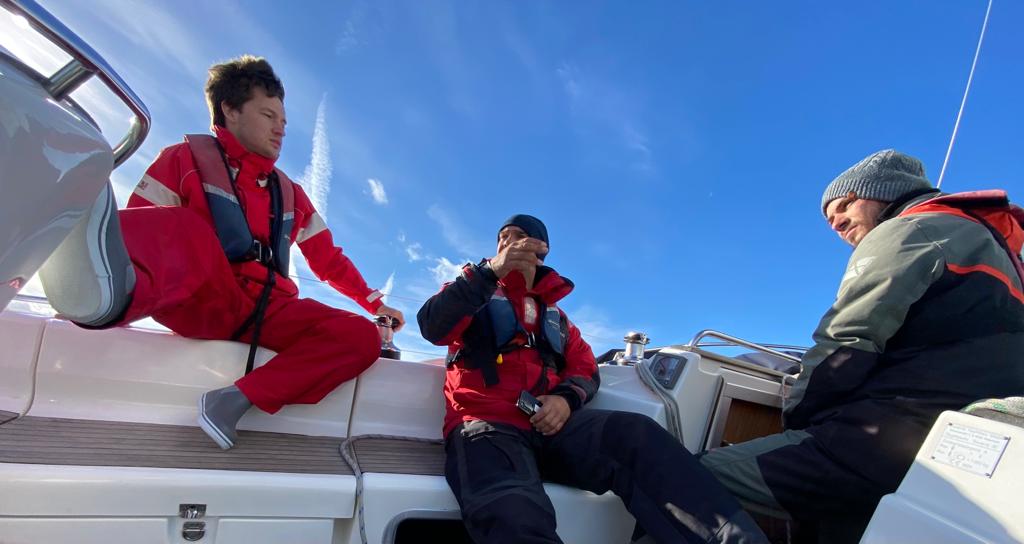 * the boat has to carry adequate & up to date safety equipment according to the RYA / MCA regulations * ionianMode has the right to deny training with boats that do not comply with safety country & MCA regulations
If you are interested in our own boat tuition courses please contact info@ionianmode.com