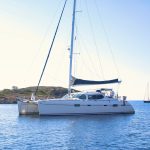 Sailing in Greece
January 29, 2023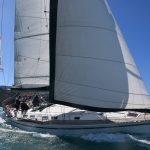 Learn to Sail in Greece
February 12, 2023
ionianMode Sailing School in Greece – Discover the Joys of Sailing in the Ionian
Sailing is a timeless activity that offers a unique experience for individuals, couples, and families alike. The Ionian sea, with its crystal-clear waters and picturesque islands, is the perfect backdrop for a sailing adventure. If you are considering learning to sail, IonianMode Sailing School in Lefkada, Greece, is an RYA-recognized training center that offers a range of sailing courses to suit your needs.
At IonianMode, we offer a range of RYA sailing courses, including the Competent Crew Course, the Day Skipper Course, and the Coastal Skipper Course. These courses are designed to equip you with the knowledge and skills necessary to safely and confidently sail a yacht. The Competent Crew Course is ideal for beginners who have little or no sailing experience and provides an introduction to sailing and the basics of seamanship. The Day Skipper Course is suitable for those who have some sailing experience and are looking to develop their knowledge and skills further, while the Coastal Skipper Course is designed for experienced sailors who are looking to become competent skippers.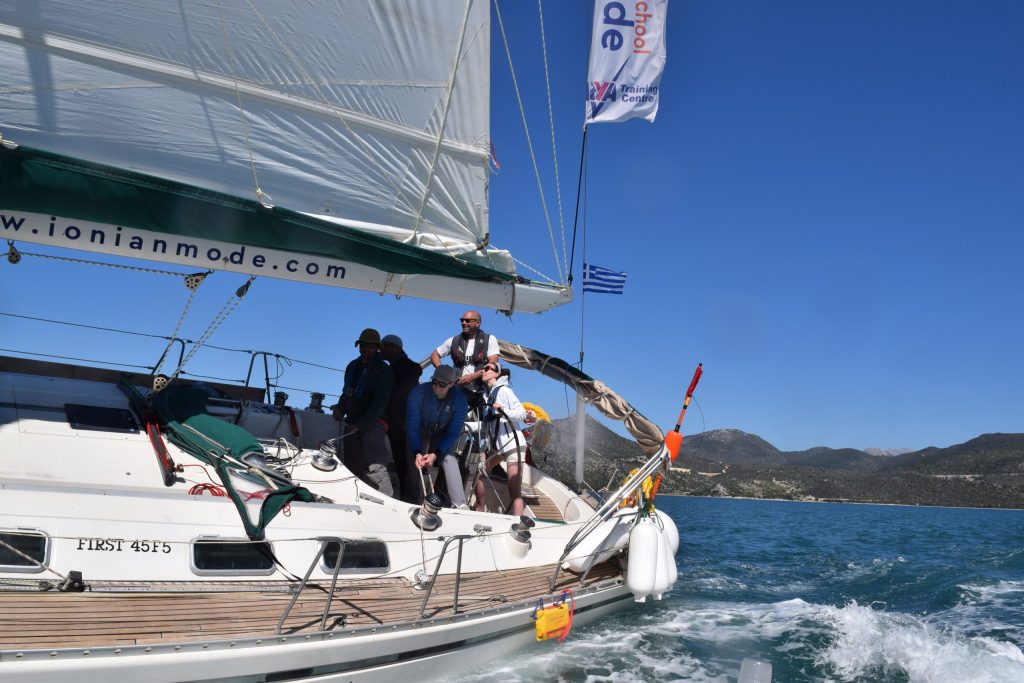 In addition to these courses, IonianMode also offers family learn-to-sail holidays, which are a great way to introduce the whole family to the joys of sailing. Our experienced instructors will provide hands-on training and guidance as you explore the beautiful Ionian sea, and our tailormade sailing holidays are suitable for families of all ages and experience levels. Whether you're looking for an active, fun-filled adventure or a relaxing, stress-free vacation, our family sailing holidays are a perfect choice.
The benefits of learning to sail in the Ionian are numerous. Sailing provides a unique sense of freedom and adventure as you explore the crystal-clear waters and picturesque islands of the Ionian sea. It is also a great way to escape the daily grind and disconnect from the distractions of modern life. Furthermore, sailing is an excellent way to stay active, improve your physical fitness, and develop your mental and emotional well-being.
In conclusion, if you are looking to learn to sail, IonianMode Sailing School in Greece is a perfect choice. Our experienced instructors, RYA-recognized courses, and idyllic location in the Ionian sea make us the ideal destination for individuals, couples, and families who want to learn to sail. Whether you're a complete beginner or an experienced sailor looking to improve your skills, we have a course to suit your needs. So why wait? Book your sailing adventure with IonianMode today!
Book Your Course at https://ionianmode.com/contacts/