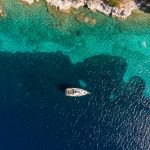 Learn to Sail Holidays
February 21, 2022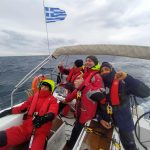 Sailing School Greece
March 24, 2022
RAY & ICC certificates in Greece. Are the RYA & ICC certificates accepted by the Greek authorities?
According to the Greek legislation, the documents and certificates issued by a different country are accepted, as far as the organization ( e.g RYA ) is recognized officially by the country ( e.g U.K ). Also, the documents have to be accompanied by an official translation. The RYA is officially recognized by the U.K and the RYA certificates have a translation in many languages on the back page, including Greek. The RYA and all types of certificates issued by the RYA fulfill all the requirements.
The ICC ( International Certificate of Competence ) is the minimum required qualification you need to have in order to charter a yacht in many European countries including Greece.
The full title of the ICC is the International Certificate of Competence for operators of pleasure craft and it is a certificate that is intended to provide evidence of competence when requested by the authorities.
The ICC is the only sailing license approved by the United Nations as a legitimate recreational sailing license.
The ICC cannot be commercially endorsed and should bever be used as evidence of competence for commercial activities
Acceptance of the RYA & ICC certificates in Greece and Europe
Most of the European countries accept the ICC as evidence of competence. For the full list and for any further information refer to the following link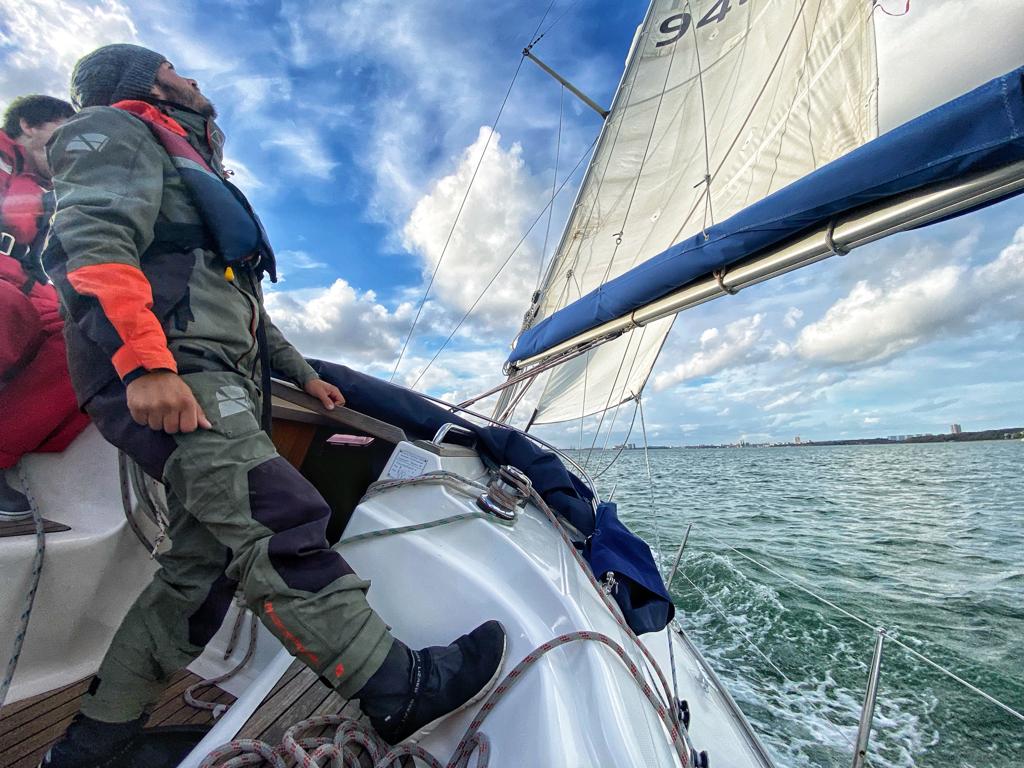 Who can get an ICC ?
The RYA CANNOT issue an ICC to nationals of the following countries: Austria, Belarus, Belgium, Bulgaria, Croatia, Czech Republic, Finland, France, Germany, Hungary, Iceland, Latvia, Lithuania, Luxemburg, Netherlands, Norway, Poland, Romania, Serbia, Slovakia, Switzerland, Ukraine
If you are a national of one of the countries above then you should be able to obtain an ICC from your own government provided you are able to meet their requirements for evidence of your competence to drive a pleasure craft.
The RYA CAN issue an ICC to nationals of the following countries: Albania, Andora, Armenia, Azerbaijan, Bosnia and Herzegovina, Canada, Cyprus, Denmark, Estonia, Georgia, Greece, Israel, Italy, Kazakhstan, Kyrgyzstan, Liechtenstein, Malta, Moldova, Monaco, Montenegro, Portugal, Russian Federation, San Marino, Slovenia, Spain, Sweden, Tajikistan, The Former Yugoslav Republic of Macedonia, Turkey, Turkmenistan, United States of America, Uzbekistan
The holders of the RYA Day Skipper Certificate can apply directly for an ICC without having to do any further assessments.
Booking your ICC assessment with ionianmode
On your arrival, you will be welcomed by one of our RYA qualified instructors who will take you to the training yacht of our school which is going to be used for the assessment. You will have enough time to familiarise yourself with the yacht and her equipment before the assessment. The assessor will be one of our RYA qualified instructors, he/she will brief you about the assessment and he/she will make sure that the whole procedure will be pleasantly conducted in a friendly environment. The assessment usually starts with the theory aspects followed by the practical assessment. The minimum duration is 4 hours and is conducted at our base in Lygia. Get your RYA & ICC Certificates in Greece with ionianMode. Book your assessment or course at https://ionianmode.com/practical-courses/